Greys Opticians are able to offer you a wide range of contact lenses to suit your individual needs and lifestyle. Whether you want to wear contact lenses for social occasions, sport or on a more regular basis, we will endeavor to fit you with the ideal lenses.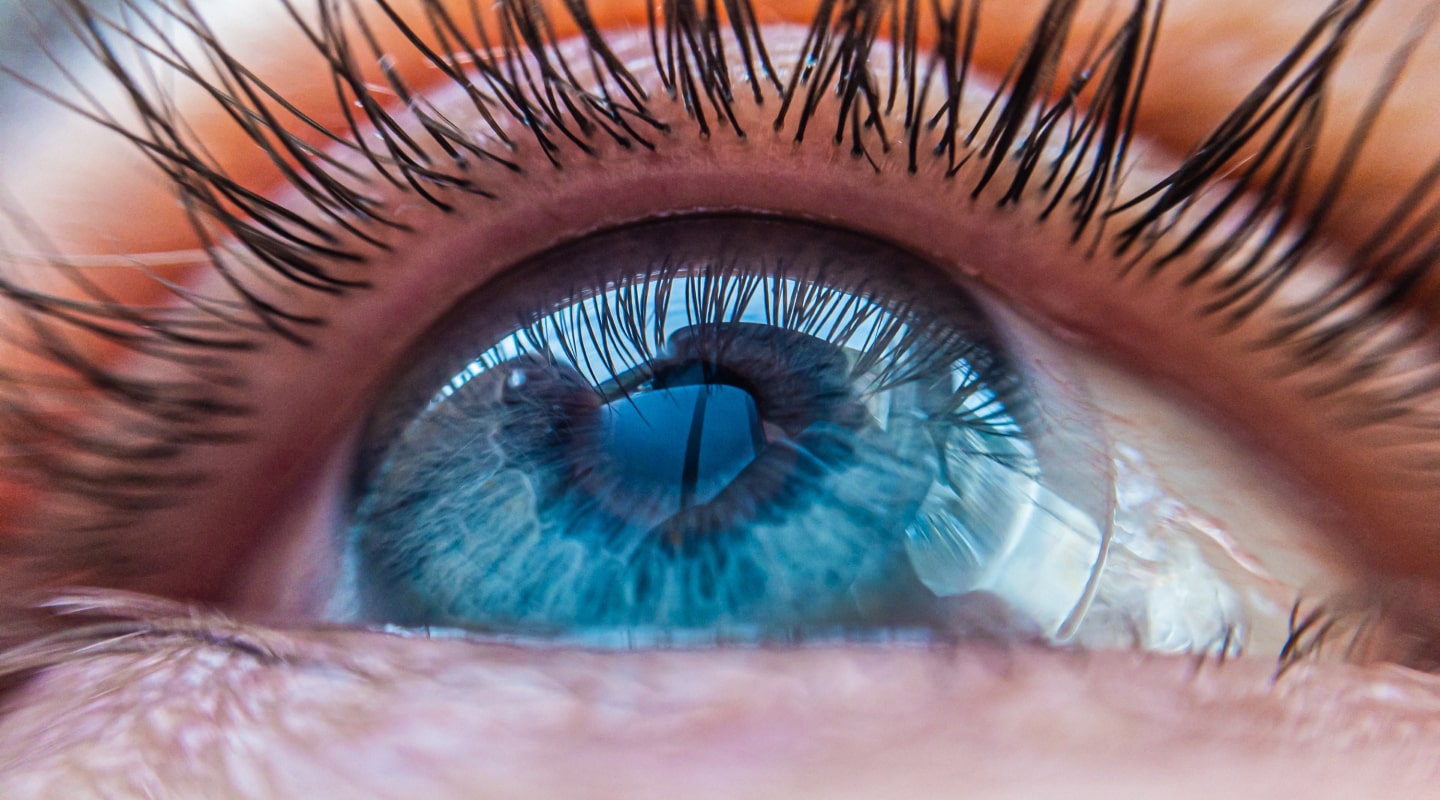 Daily disposable soft lenses
Monthly disposable soft lenses
Tinted soft lenses
Toric soft lenses (for astigmatism)
Extended wear soft lenses (up to 30 days continuous wear)
Varifocal soft lenses
All types of hard and rigid gas permeable lenses including multifocals
Our flexible approach means you can buy your lenses as and when you need them or take advantage of our monthly direct debit scheme. Solutions can be included in this package if required. An annual replacement scheme is also available for conventional soft or rigid gas permeable lenses.
For patients new to contact lenses the initial consultation fee including all tolerance trial lenses, lens fitting and assessment, insertion and removal tuition, and 6 months full after care is £50.00. A valid eye examination (within the last 12 months) is necessary.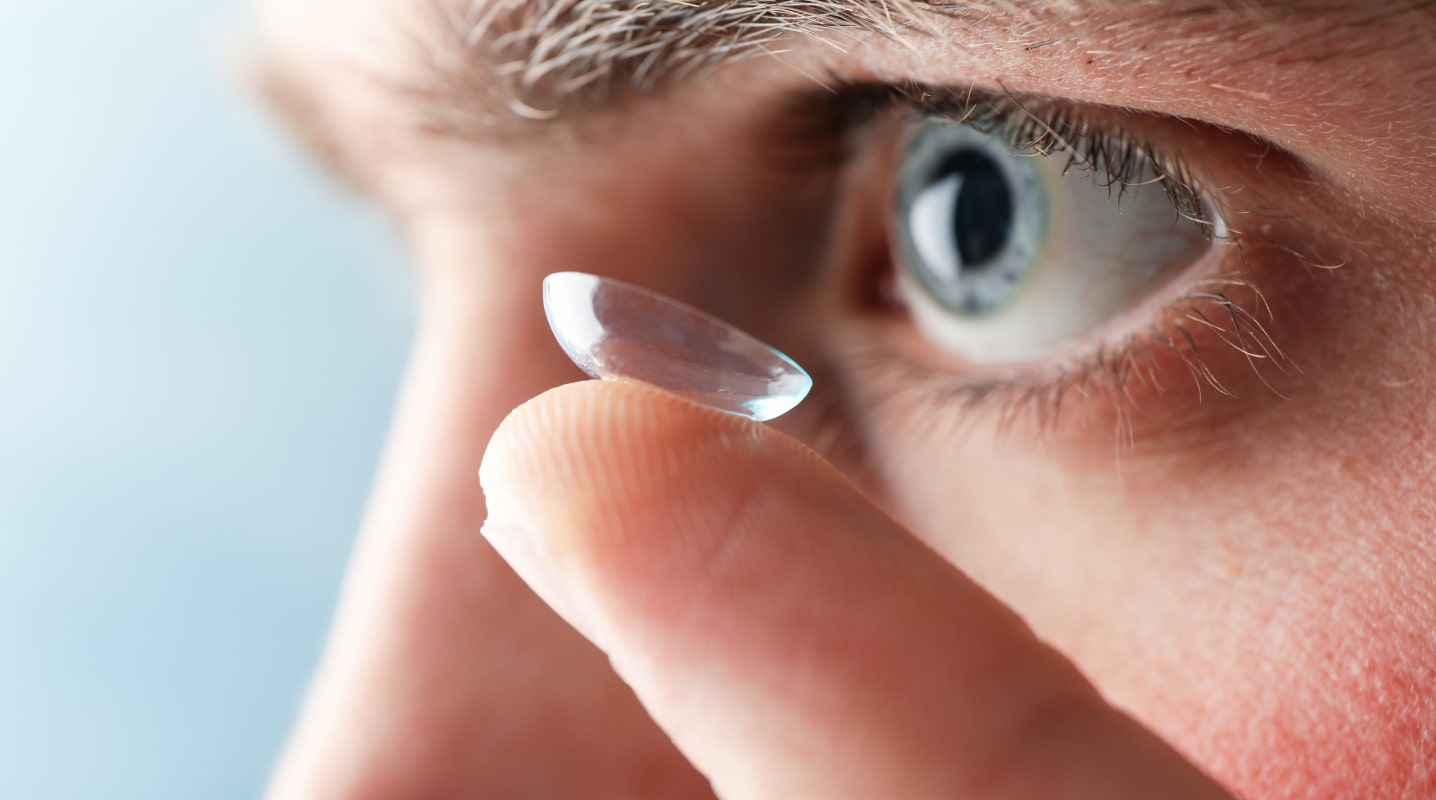 Request an appointment online and our staff will answer any questions you may have, discuss your individual requirements, and offer expert unbiased advice on which lenses are best for you.